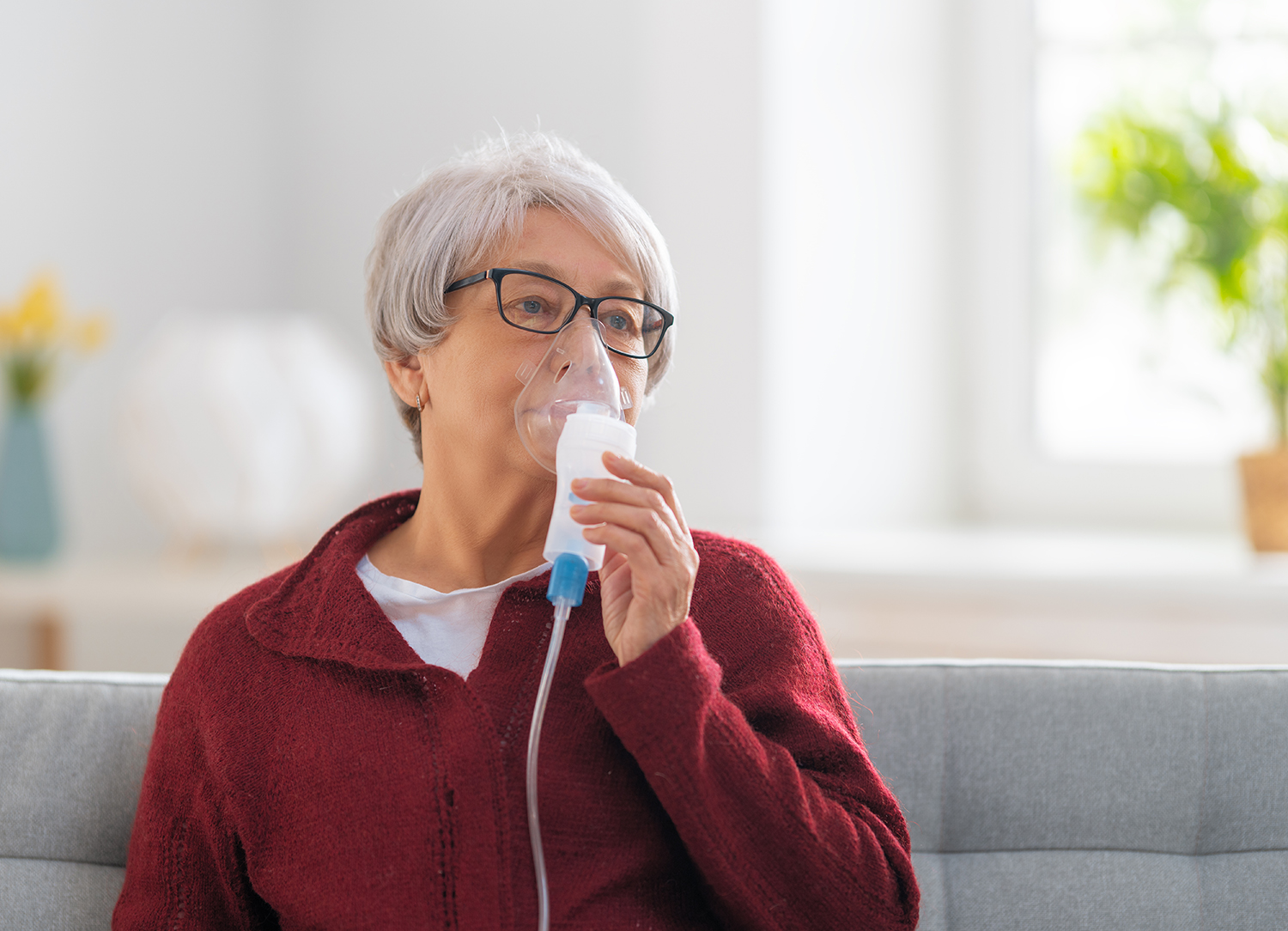 Director: Heather Waters
Phone: ( 940 ) 228 – 4321
Extension:334
Email:respiratory@hmhhealth.org
Hours of Operation:
Open
Monday – Thursday
8:00 a.m. – 5:00 p.m.
Friday
8:00 a.m. – 4:00 p.m.
What is Respiratory Therapy?
Respiratory Therapy is a specialized health care field where practitioners are trained in pulmonary medicine to work therapeutically with people suffering from pulmonary disease. We provide comprehensive, personalized respiratory services to patients of all ages, 24 hours a day, seven days a week.
Diagnostic testing and procedures, as ordered by a physician include:
Arterial blood gas sampling and analysis
Bronchodilator therapy (breathing treatments), in a variety of forms, including small volume nebulizers (SVN) and metered dose inhalers (MDI)
Chest physiotherapy
Clinical consultation
CPAP and BiPAP management
Emergency resuscitation and intubation
End-tidal CO2 monitoring and testing
Patient education
Pulmonary function testing outpatient only
Pulse oximetry monitoring and testing
Sputum induction
Tracheostomy care
Transportation of acute pulmonary or mechanically ventilated patients
Ventilator management
Keep your lungs healthy by taking good care of yourself every day. Eat a balanced diet, exercise and reduce stress to breathe easier.