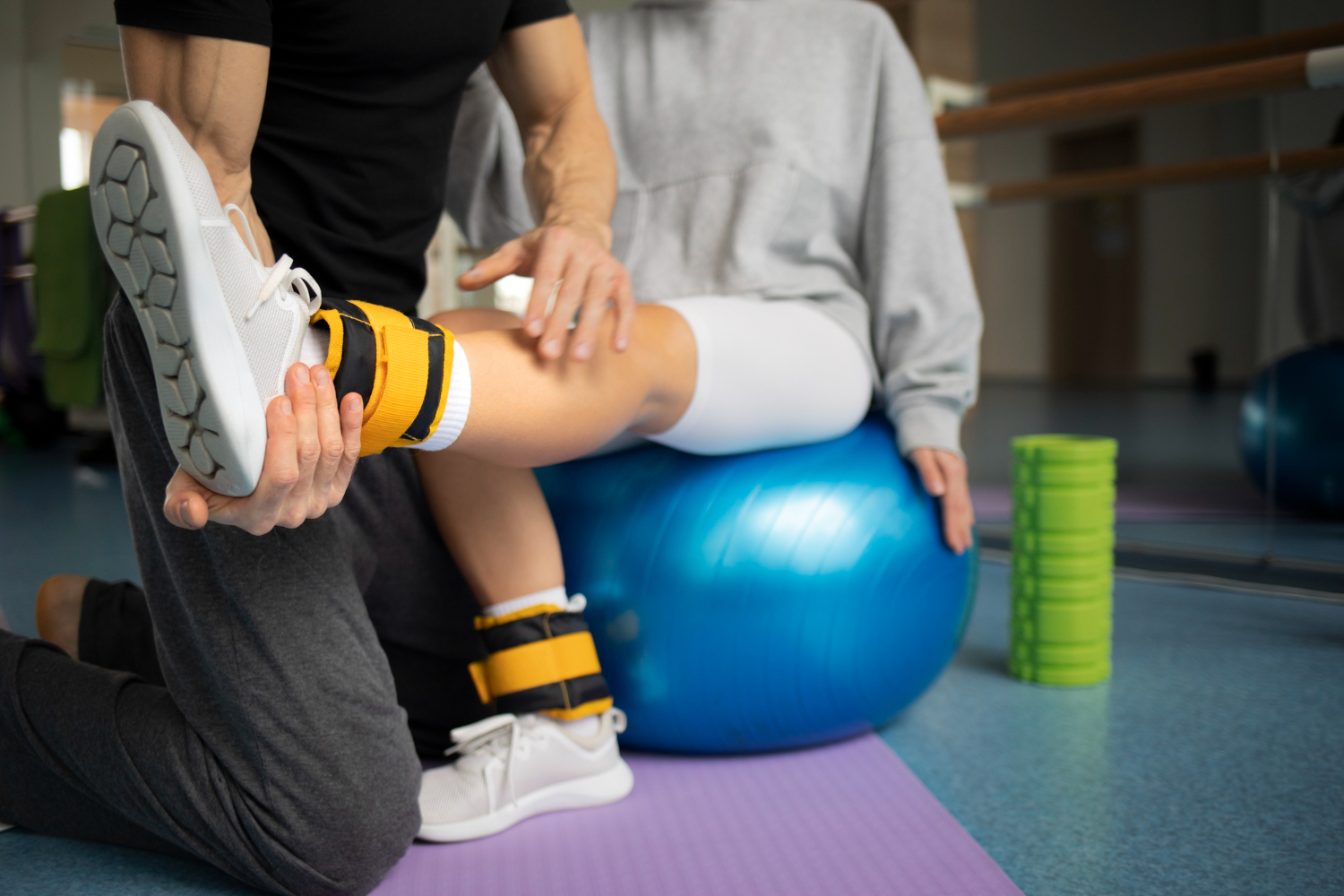 Physical Therapy Services
Manager of Inpatient and Wound Care Therapy: 
Taylor Adams, PT, DPT
Manager of Outpatient Therapy:  
Seth Robinson, LPTA
Phone:
( 940 ) 228- 0976
Email:
info@hmhhealth.org
Our physical therapy department utilizes evidence-based treatment plans to help you regain strength and mobility.
Whether you require inpatient or outpatient services, the physical therapy team at Haskell Memorial Hospital is prepared to meet your needs. Our experienced staff will develop an individualized treatment plan for a vast array of patient needs.
Utilizing treatment modalities such as soft tissue mobilization, cupping, dry needling, manual stretching, and guided exercises, our team provides care for patients with neuromuscular or orthopedic injuries or deficits, sports injuries, pain management, and more. Wound care services are also available for inpatient and outpatient needs, and patients have access to visiting occupational and speech therapists as needed.
Inpatient services are available to patients admitted to HMH. In our swing bed rehabilitation program, our team assists patients recovering from illness, injury, surgery, or stroke to regain their strength and achieve the highest level of ability possibility in preparation for their return home.
Our compassionate staff is committed to assisting each patient to achieve their goals and be as independent, pain-free, and strong as possible.