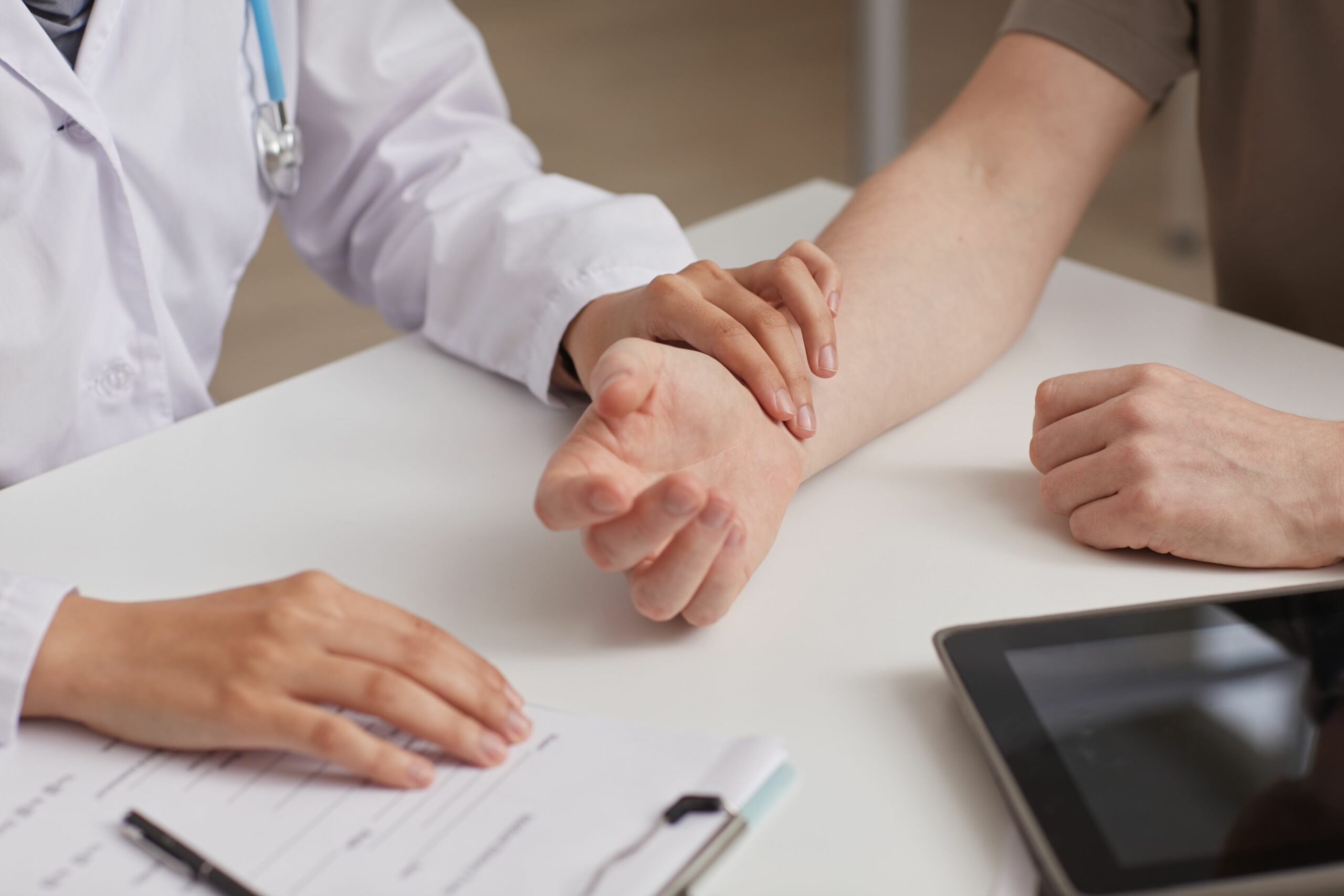 Chief Nursing Officer: Meghan Shelton, BSN, RN
Phone: ( 940 ) 228- 4321
Extension: 339
Email: info@hmhhealth.org
Our nursing staff is at the heart of the hospital.

HMH's nursing staff is by far the heartbeat of HMH. Twenty four hours a day, 365 days a year, our nurses are committed to helping you or your loved one have a positive experience and recovery. Our nursing staff is here to help stabilize and treat all patients with dignity and excellence.

Our nurses are licensed to help with IV therapy, respiratory therapy, wound care, ER, isolation room, negative pressure room as well as palliative care, swing bed program and stabilizing stroke patients.