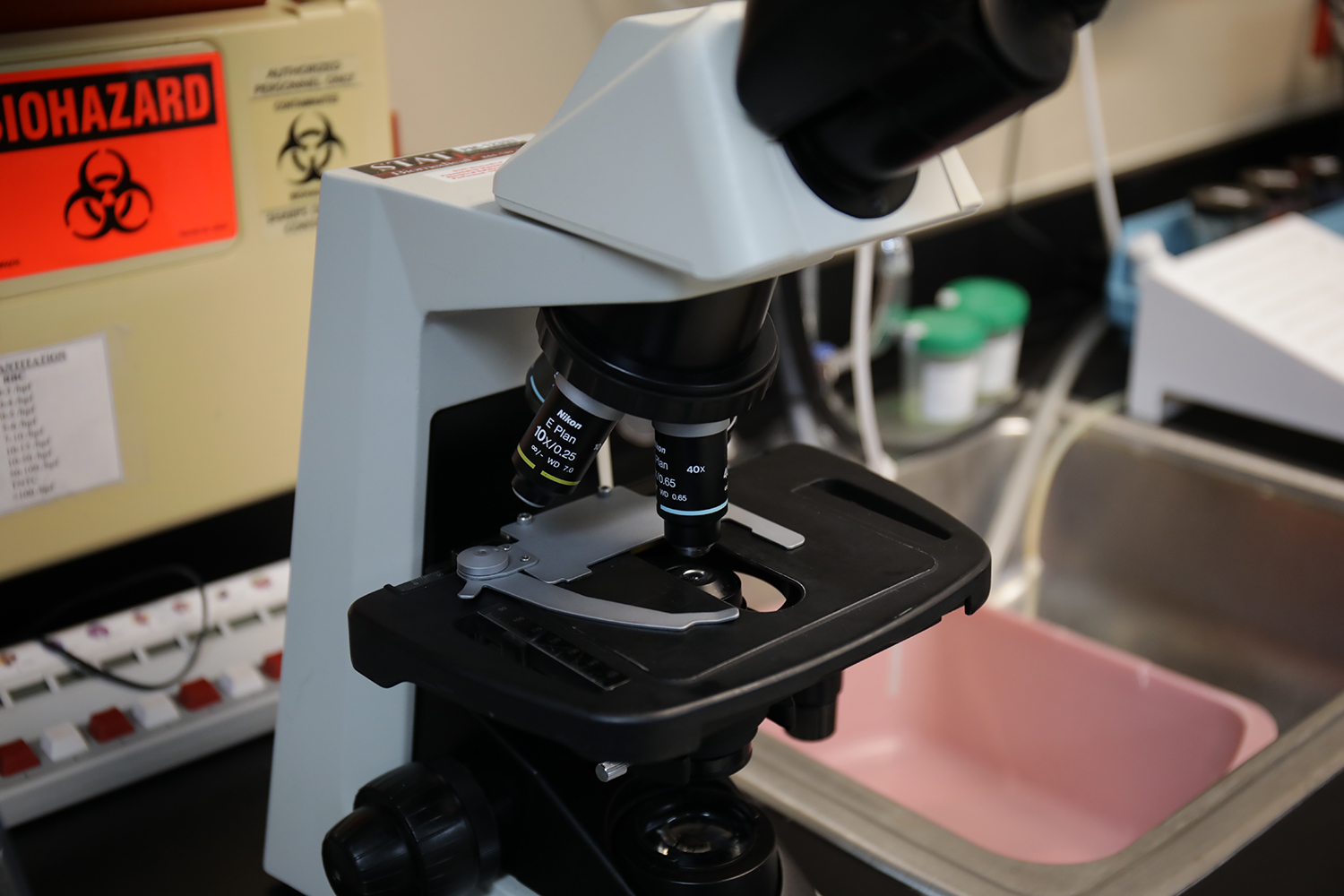 Director: Rachel Hermosilla, BSMT, RMT, MT(AMT)
Phone: ( 940 ) 228- 4321
Extension: 323
Email: info@hmhhealth.org
With same day lab results available for most tests, HMH laboratory can help you and your doctor find answers to your health concerns fast. HMH's lab offers both routine chemistry and special chemistry testing as well as immunology, cardiac and hematology testing.

HMH's lab staff has more than 20 years of combined lab experience and performs more than 17,000 lab test annually. The HMH lab is open Monday to Friday from 8:00 a.m. to 5:00 p.m. as well as for emergency cases on a 24 hour basis.