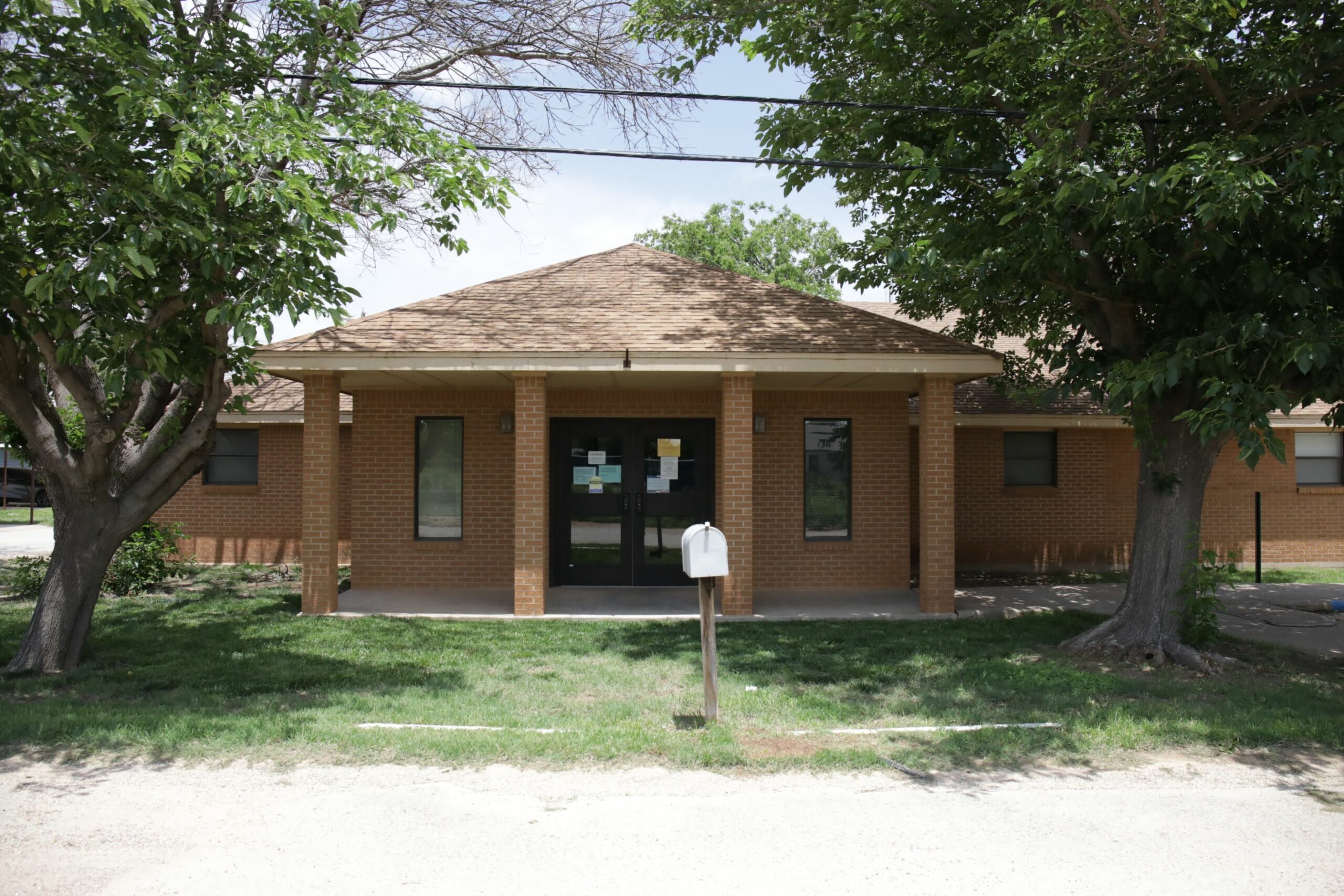 Haskell Rural Health Clinic
Director: Sydney Saucedo
Phone: ( 940 ) 228 – 0612
Email: info@hmhhealth.org
Open
Monday – Thursday
8:00 a.m. – 5:00 p.m.
Friday
8:00 a.m. – 4:00 p.m.
Haskell Rural Health Clinic (RHC) is a family practice dedicated to the delivery of care to patients of all ages for everything from the common cold to chronic illness. Our providers include:
Dr. Scott Carpenter, DO

Jeanne Cason, FNP-C

Jordan Earle, FNP-C

Stacy Sims, FNP-C. 
These skilled and experienced clinicians utilize a holistic approach to the healthcare needs of each patient, treating the whole person rather than just the symptoms of an illness. We offer care for patients of all ages, specializing in women's health, and treatment of acute and chronic illnesses, as well as services such as weight management, sleep disorder care, and cosmetic Botox ® injections. Haskell Rural Health Clinic is a Texas Health Steps program provider. We accept Medicare, Medicaid, most commercial insurances, private pay, and workers comp.
Patients are seen by appointment Monday through Thursday, with walk-in availability on Friday.