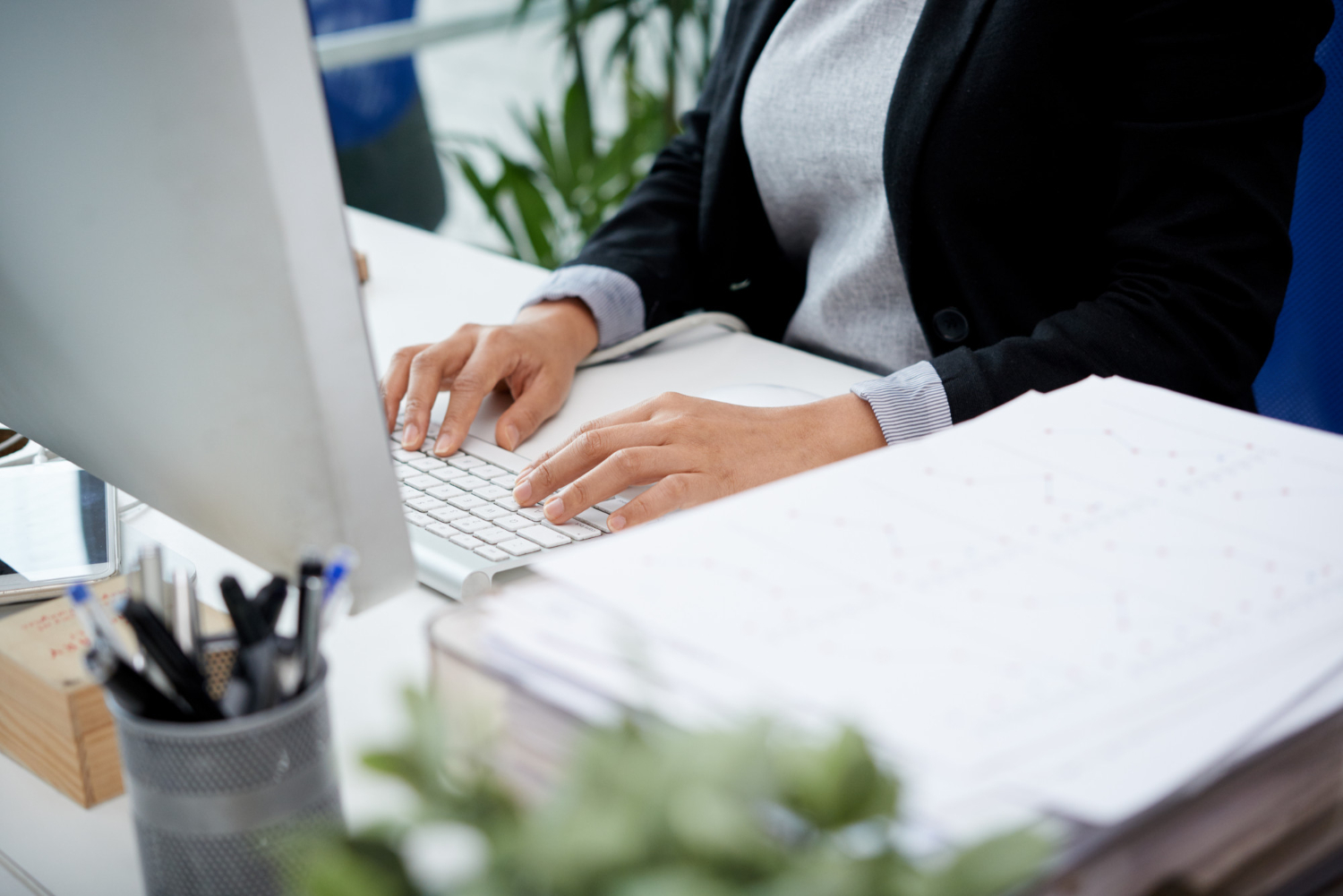 Contact: Kris Mitchell 
Phone: (940) 228-4321
Extension: 306
Email: info@hmhhealth.org
The Business Office is here to serve you.
Our friendly business office staff are trained to assist you with all matters regarding your patient account. Knowledgeable in everything from filing insurance claims to facilitating payment arrangements to fulfilling requests for medical records, we are here to serve.
Haskell Memorial Hospital accepts most insurances, as well as workers' compensation through our ER. We can even assist you with inquiries about Medicaid, Medicare, or Medicare Advantage programs.
We are dedicated to answering any billing questions you may have and can provide information about financial assistance, including our indigent program. We offer a 20% payment reduction arrangement. 
Call 940-228-4321 or visit our business office in person Monday through Friday 8:00 a.m. to 5:00 p.m. for more information or further assistance. We look forward to serving you!
Our billing office is located at:
Haskell Memorial Hospital
1 Avenue N, Haskell, TX 79521