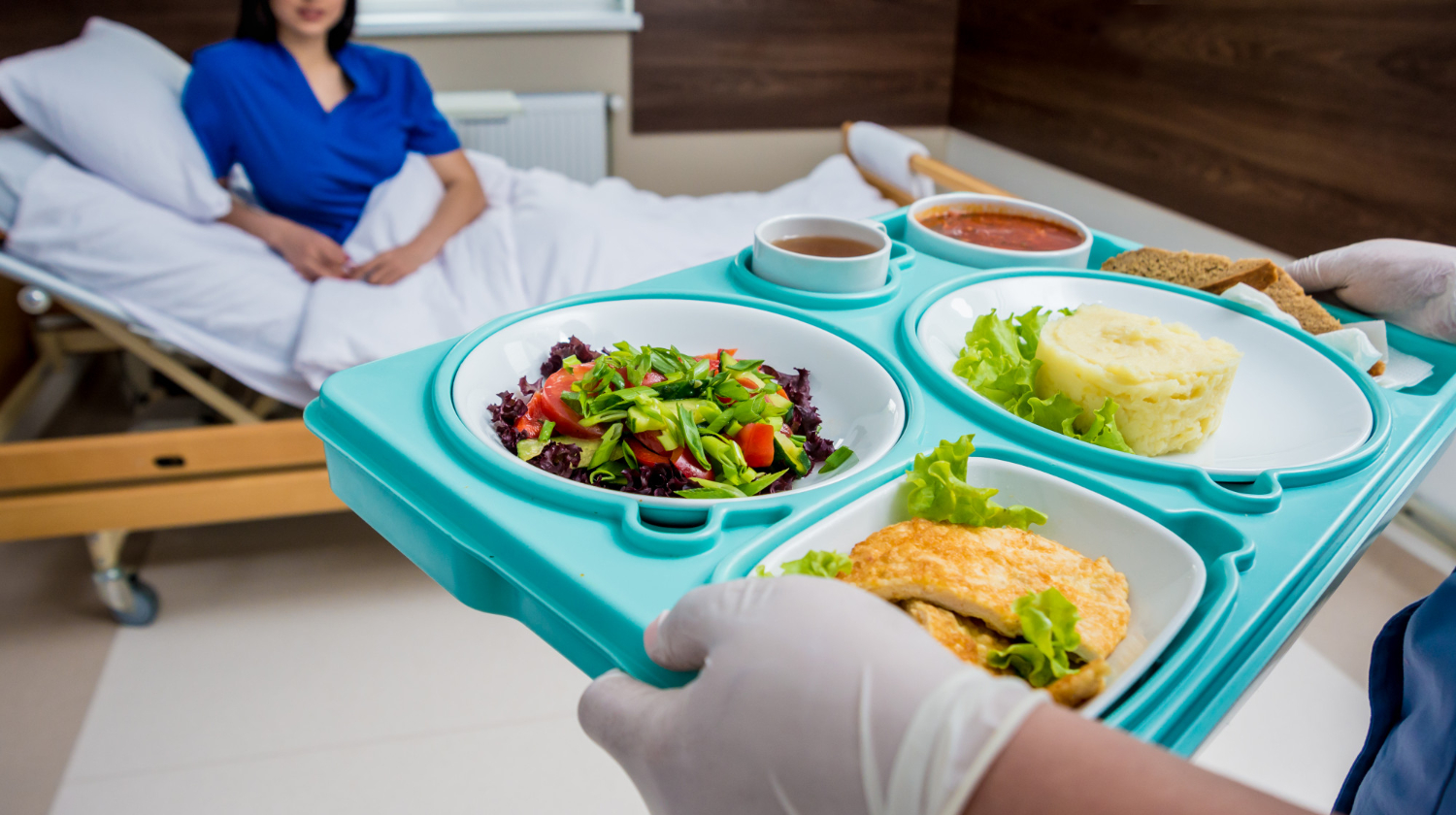 Director: Judy Wolsch
Phone: ( 940 ) 228- 4321
Extension: 324
Email: info@hmhhealth.org
Our dietary team prepares delicious home-cooked meals for our patients.
Many of our patients brag that the food at Haskell Memorial Hospital is far superior to the food provided at those big city hospitals.
Seven days a week, HMH dietary staff works hard to provide high-quality home-cooked meals to help promote the healing and quick recovery of our patients. Our dietary facility is under the direction of a registered dietician and does a terrific job providing for the nutritional health and well-being of all patients entrusted to HMH's care.
HMH dietary staff is also able to provide individuals with dietary counseling by appointment.