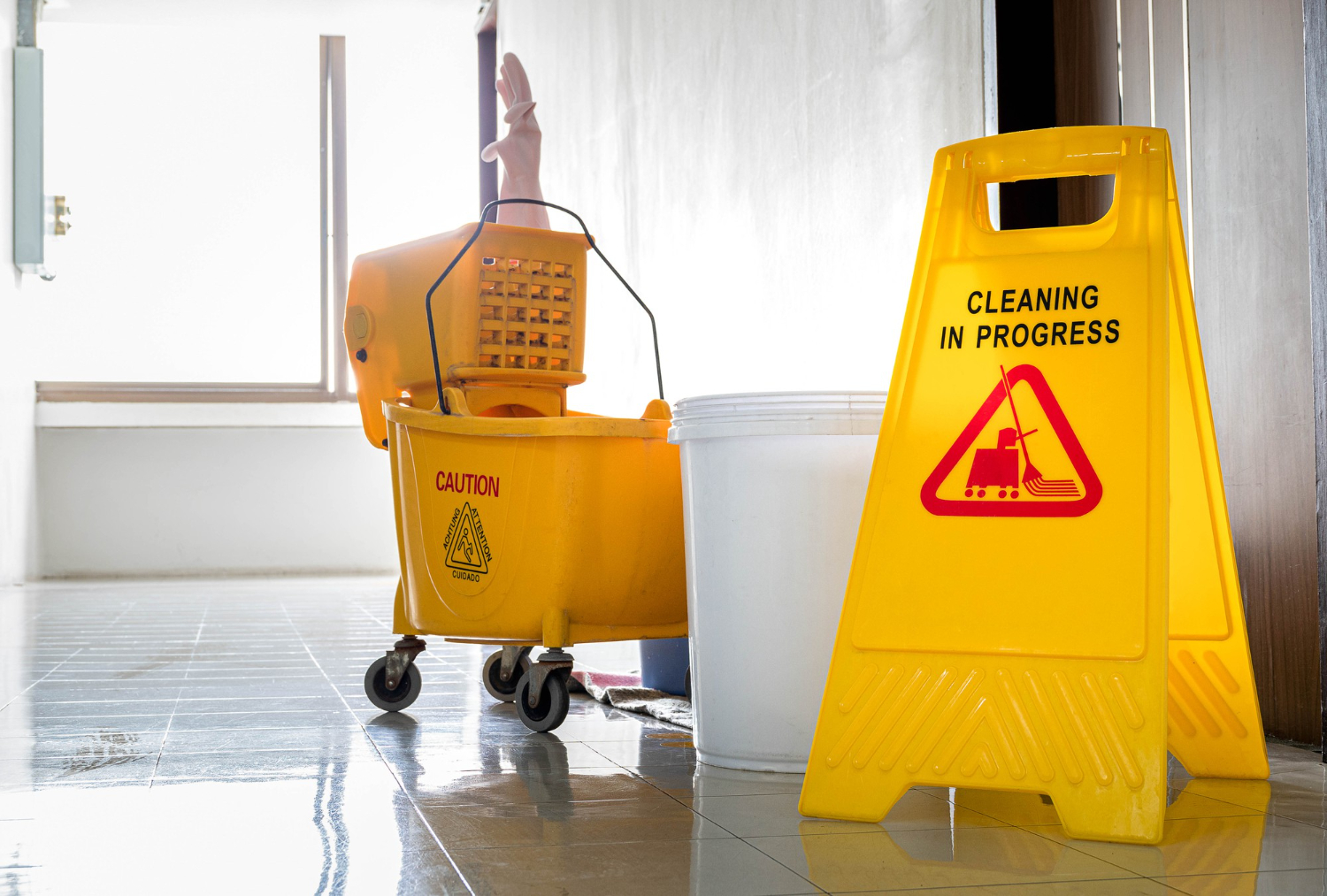 Director: Louis Enriquez
Phone: ( 940 ) 228-4321
Extension: 319
Email: info@hmhhealth.org
At Haskell Memorial Hospital, the Environmental Services Department includes:
Housekeeping
Janitorial Services
Facility Maintenance
Groundskeeping
More
This team works tirelessly to ensure our facilities are safe, comfortable, and clean. They are dedicated to excellence and take pride in assuring that Haskell Memorial Hospital's grounds and facilities are in tiptop condition. Their attention to detail supports positive patient outcomes by assuring our hospital and grounds are sanitary and safe.