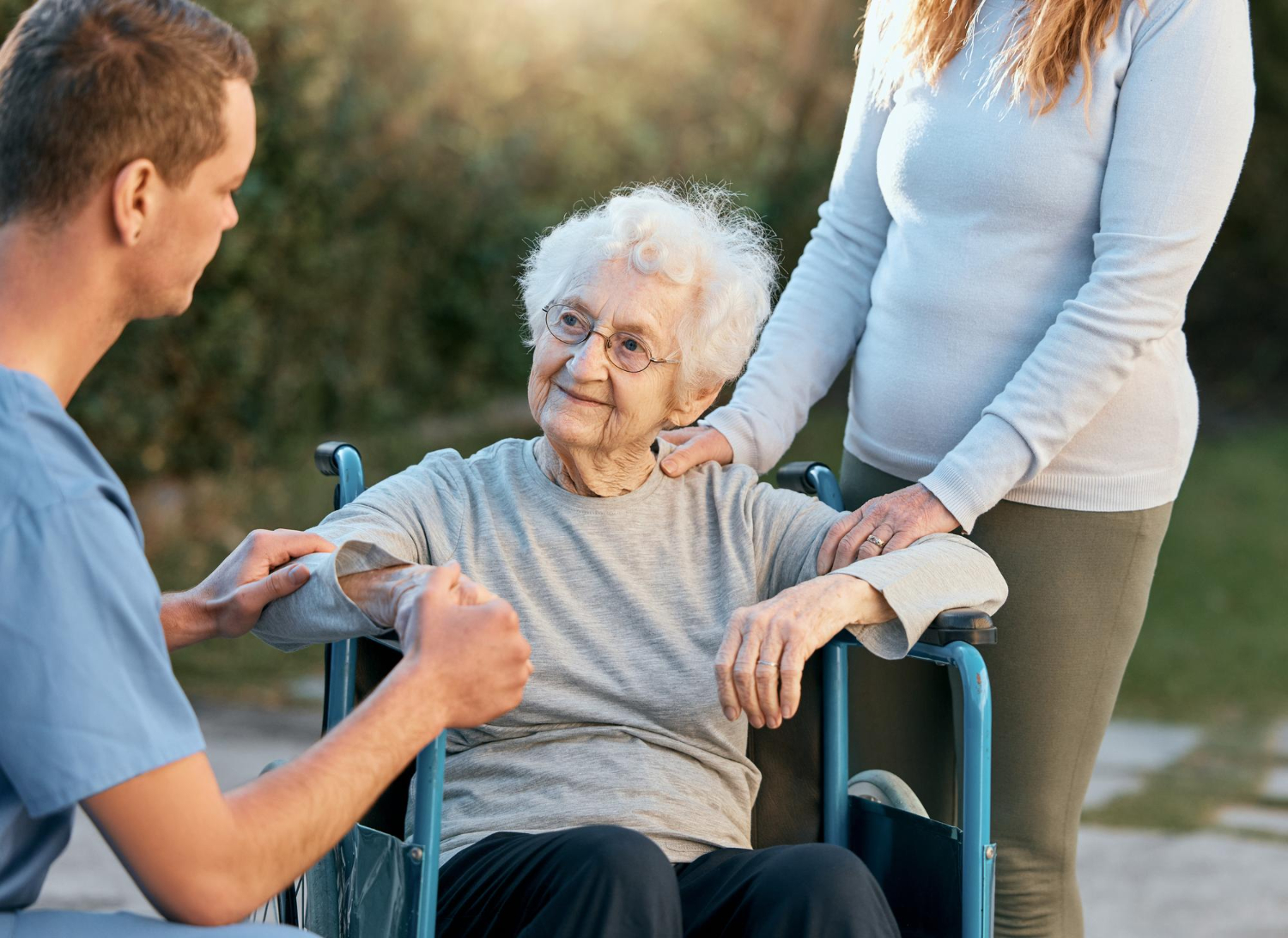 Contact: Carla Long
Phone: (940) 256-4182
Office:  940-228-4321 Extension: 502
Email: clong@hmhhealth.org
Hours of Operations:
Open
Tuesday – Friday
8:00 a.m. – 5:00 p.m.
Managing your healthcare can be overwhelming, but it doesn't have to be. At Haskell Memorial Hospital, we recognize the challenges in navigating the waters of chronic illness, and our skilled and compassionate Chronic Care Coordinator is here to help.
If you have Medicare and live with two or more chronic conditions like arthritis, diabetes, depression, or high blood pressure, Chronic Care Management can help connect the dots so you can spend more time doing what you love.
SERVICES MAY INCLUDE:
At least 20 minutes a month of chronic care management services
Personalized assistance from a dedicated healthcare professional who will work with you to create your care plan.
Coordination of care between your pharmacy, specialists, testing centers, hospitals, and more.
Assistance with allocating resources for:

Accessibility ramps
Yard care
Housekeeping
Meals and/or groceries
Rides to and from doctor appointments
More

Phone check-ins between visits to keep you on track.
24/7 emergency access to healthcare professional.
Expert assistance with setting and meeting your health goals.
Call 940-256-4182 to learn how you could benefit from Chronic Care Management through the Haskell Rural Health Clinic.